Wooden matches on the magnet
Wooden matches on the magnet, ideal for tourist business and to promote the company and any product.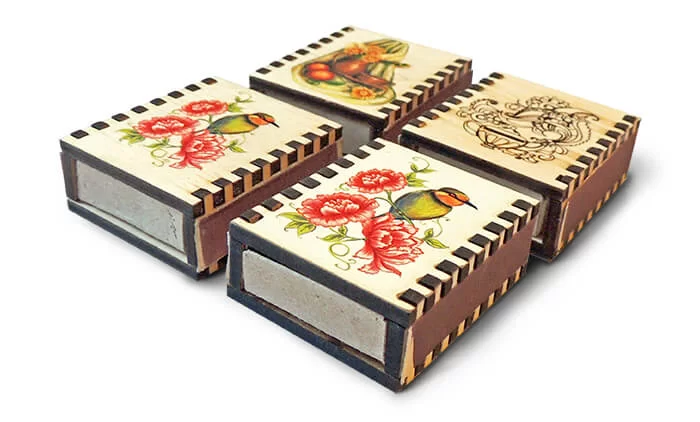 This magnet is a wooden matchbox with dimensions 42х50х20 mm in two versions (white laminated wood and chipboard), where the front part can be option 2 application images:
First, it is the practical application of any picture by means of laser engraving;
Second, this full color, bright and detailed printing ink on modern printers (ink is not washed off and does not burn)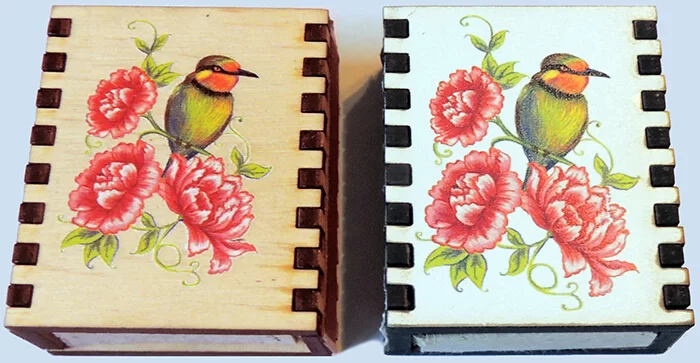 The main advantages of such products is a memorable appearance and, of course, practicality.
We specially made wooden boxes of standard size, which is why, it is suitable to the inner part of the normal matches!